I am very much of the persuasion that if a song is terrible then you shouldn't listen to it. But sometimes we don't really have a choice. For many of us, including myself, our workplace tends to pump out a mainstream radio station during our shift and as a result you are forced to endure some of the worst music in existence.
I actually think this year has been one of the best for pop music. There's been a lot of fun, new tracks this year that have genuinely taken me by surprise. However, there's also been a few stinkers. I've taken great displeasure in compiling what I believe to be the ten worst chart singles this year. So, in no particular order:-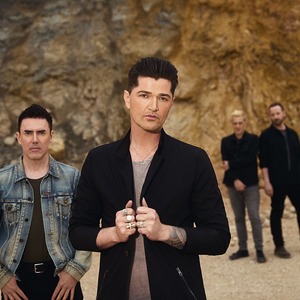 The Script - Rain
Believe it or not, I actually quite liked this band when they first broke with their debut in 2006. It had a real
Songs About Jane
feel to it. Sadly, they've really gone down the shitter since then and I honestly can't name a single song of theirs after that. "Rain" is a total dogs dinner of a track and should be avoided at all costs.
Niall Horan - Slow Hands
Robbie Williams and Ronan Keating have in the past proven how easy it is to leave an established boy band and pursue a successful solo career. The same cannot be said for Horan, however, as this track and in fact his entire solo album is about as appealing as a hot bath with your scabies-ridden uncle. In fact, it achieves an impressive feat of being both boring and bad. I wonder exactly how much of this was written by Horan though and not just thrust in front of him to perform like a dancing monkey. Wikipedia says he wrote every track on the album, I'm not so convinced though.
Harry Styles - Two Ghosts
Another One Directioner trying to go solo this year was Harry Styles. While his album wasn't as awful as Horan's, it is still pretty damn bland. I remember all the hype surrounding it with one publication branding him "the new Bowie". While this is laughable, I do think if he sticks at it he'll make a decent fist of a solo career. Although he could sprinkle cinnamon on a cat turd and his fans would pay a fortune for it.
On the subject of "Two Ghosts" the track is horrendously boring and could easily put a ward of insomnia patients into a coma.
Rudimental ft. James Arthur - Sun Comes Up
I have nothing against Rudimental, but James Arthur needs to give up and burrow back into the ground where he came from. His voice makes my skin itch and every play of this song on the airwaves makes me long for death's embrace.
Katy Perry - Chained To The Rhythm
Perry's latest record
Witness
is actually very good, which makes it rather surprising that this was chosen as the lead single. It almost put me off listening to the album altogether, but thankfully I gave it a chance. That being said, "Chained To The Rhythm" sounds very lazy and contrived. It isn't a track you'd associate with an artist with five studio albums to their name, that's for sure.
Taylor Swift - Look What You Made Me Do
Utter, utter shite.
Sam Smith - Too Good At Goodbyes
One of the most boring songs of the last 1000 years. Smith desperately misses the production value of Disclosure as his latest album is filled to the brim with crippling disappointment. Your idiot mum loves him though, so good for her.
Paloma Faith - Crybaby
Honestly if you've never heard this song before, I urge you to, just so you can experience the musical equivalent of eating nettles.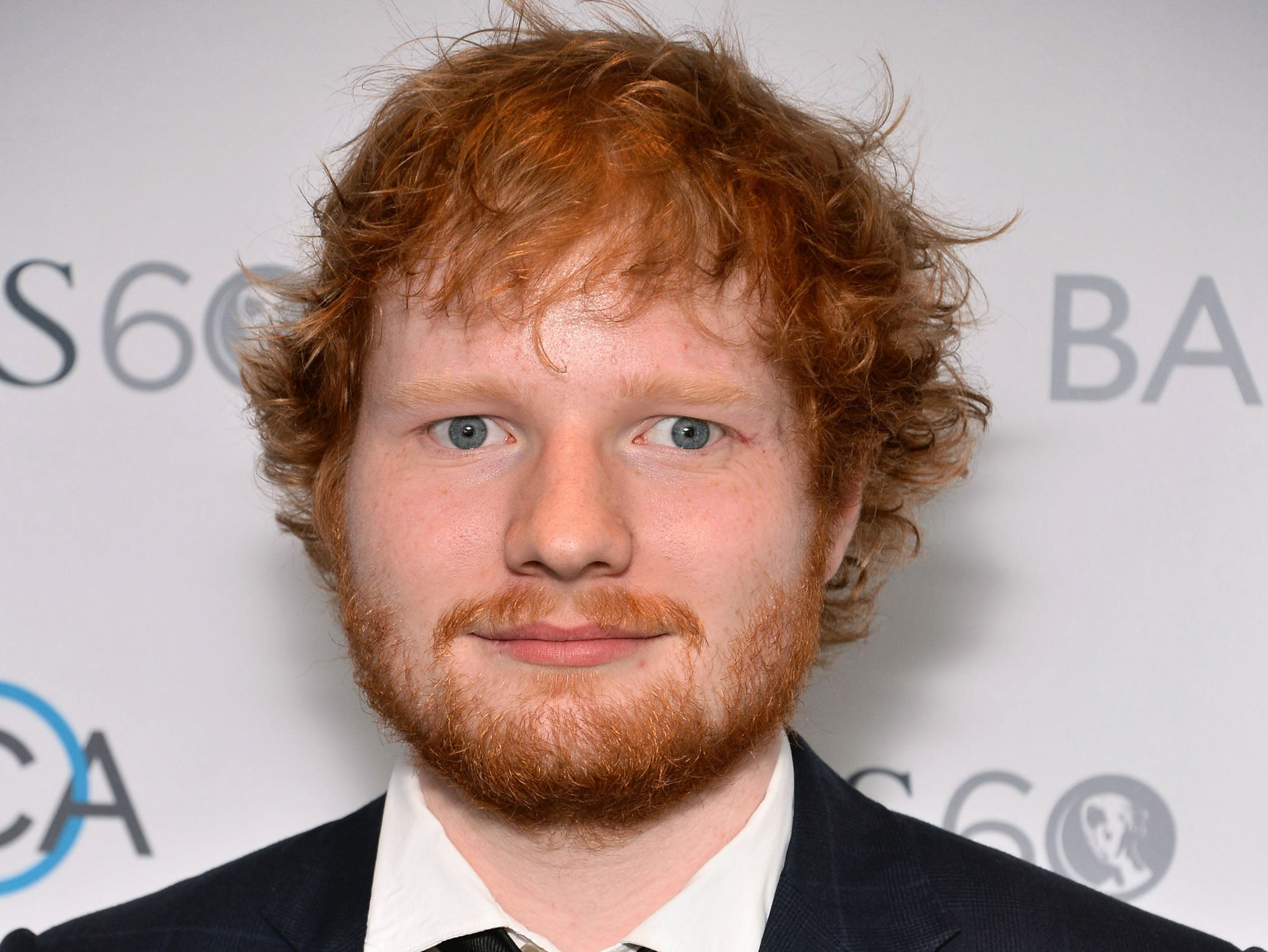 Ed Sheeran - Shape Of You & Galway Girl
Not content with just one terrible single, ol' Eddy needed two in constant, never-ending circulation. First of all, "Shape Of You" is quite possibly one of the worst songs I've ever heard. I DETEST it on a molecular level. I've spoke at length about how Sheeran sounds totally out of place singing on songs featuring electronic beats. It just doesn't come naturally for someone who is mostly associated with being your average white dude busker. As for the lyrics to "Shape Of You" it is a song about lust, with all the panache of your terminally ill family dog humping your leg during 'Netflix and chill' with your closet racist significant other.
Song two, "Galway Girl" is equally as annoying, though for different reasons. The notion that very, very English Sheeran can get away with trying to sing an Irish jig is outrageous and inexcusable. The song is bad, the lyrics are terrible and Sheeran deserves to be exiled as a result.
Finally, for those wondering, I actually quite like "Despacito". Cheers.